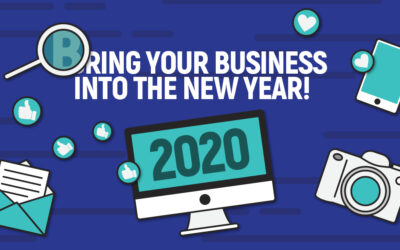 Thinking of resolutions is a good starting point to evaluate what you accomplished (or didn't accomplish) in the previous year and then in turn, create a plan for what you want to get out of the new year. If these can help in your personal life, why can't they apply to your business too?
read more
Let's Start Something new.
Say Hello!
We would love to hear from you and discuss how we can customize our solutions to fit your specific goals and needs. the best marketing doesn't feel like marketing.