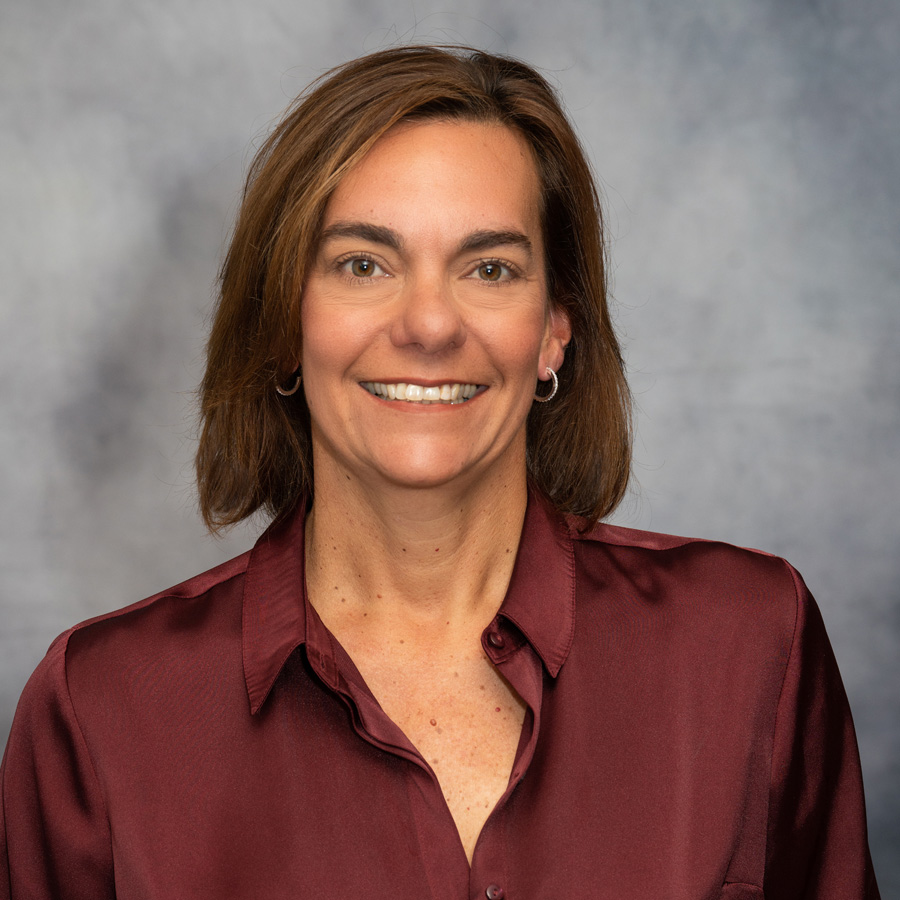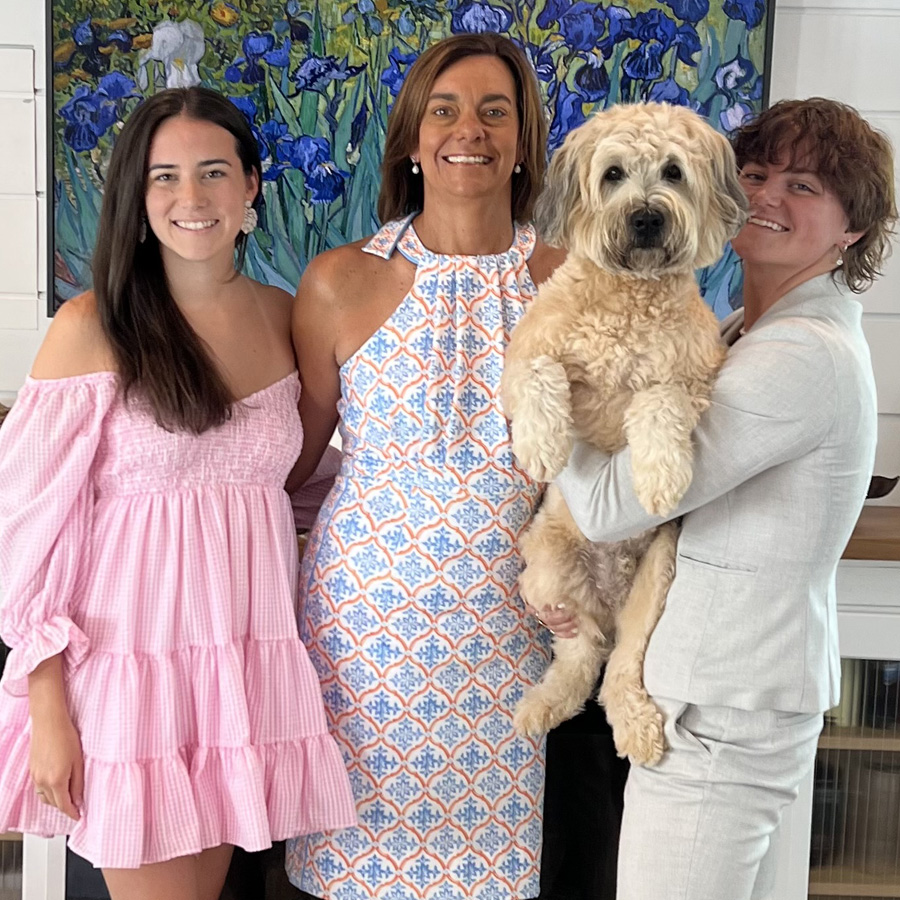 Aimee Schultz
Owner
Aimee lives and breathes Ocean City and the Jersey shore. She has spent the past 20 years providing strategic planning, developing brands and budgets, and launching proven marketing efforts for a wide range of regional businesses both professional and seasonal. Aimee is an Ocean City Chamber of Commerce Board Member, a Board Member of the Ocean City Education Foundation, and a Trustee of both the Cape May County and Ocean City Republican Organizations. Her specialties at JASM include brand development, strategic planning, advertising campaigns, event management and public relations.
Why did you name the company JASM Consulting? When I decided to start the company, it was a total family decision and a lot of sacrifices needed to be made. My family was so supportive and encouraging that I had to share the name with them. The acronym JASM represents my cornerstones of strength that drive me each day : Just Aimee, Shannon, & Maggie. Everyday, these are my stakeholders. Pretty cool, but they are tough on me, haha.
What is your personal mission statement? Live each day as if it was your last, no regrets. Believe and you will achieve!
If you could choose one super power, what would it be? Invisibility. The ability to go anywhere, see anything and hear anything without filters, would benefit so many decisions personally and professionally. It would also allow me to do great things for people anonymously and watch their true reactions- the joy would be overwhelming.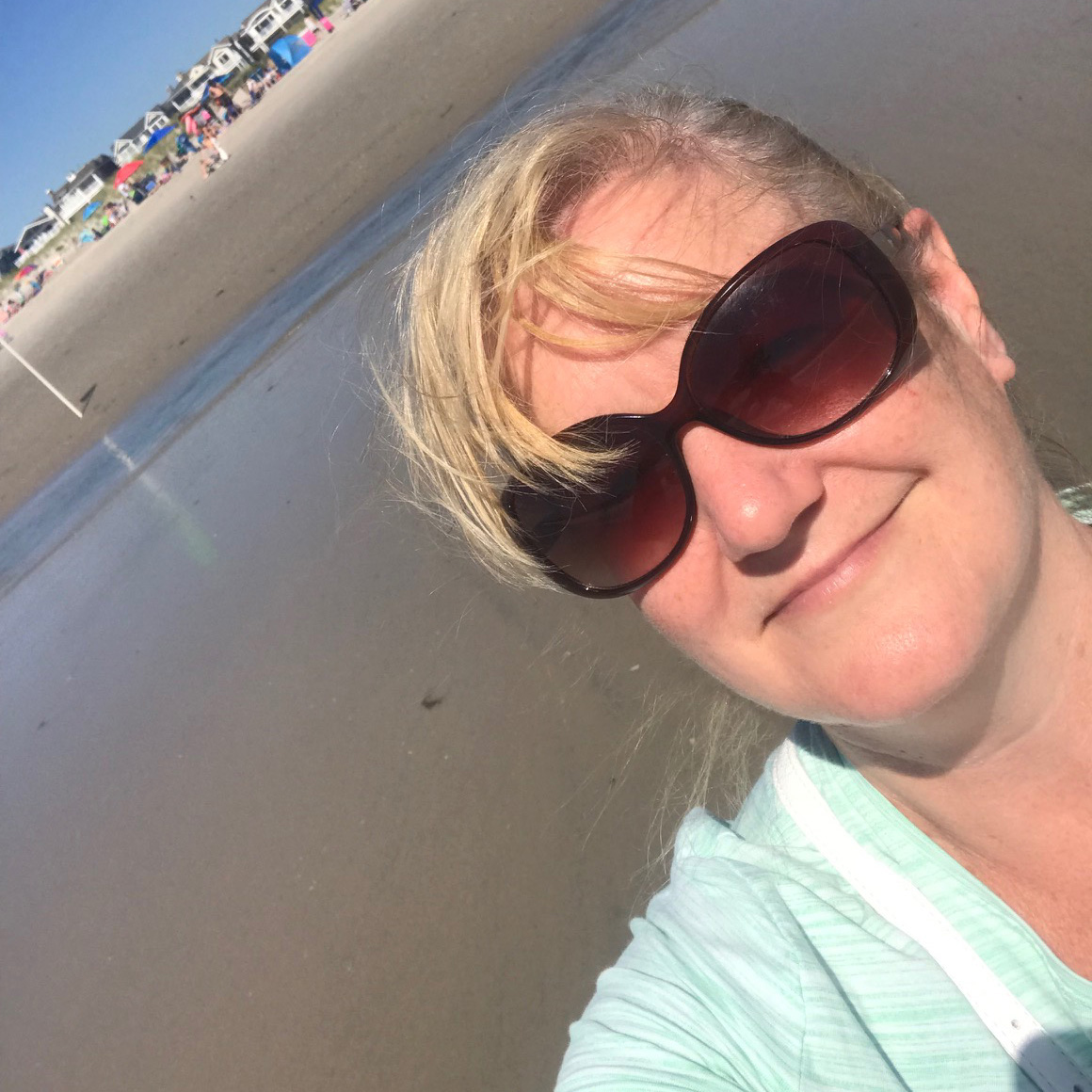 Lisa Rios
Account Executive & Digital Marketing Manager
Lisa started her career in NYC with major media brands (Architectural Digest, GQ, Bon Appetit & more) – from building brands and fostering relationships to developing multi-platform programs and advertising buys. Print, ecommerce, web, mobile, email, events, social media, radio, etc. – she's played in them all.
What do you love about working at JASM? Getting to know my adopted city of Ocean City and the South Jersey area better through the wonderful projects and businesses we work with at JASM. I like coming in every day to something new – it's never boring!
What's something interesting people don't know about you? I've been to every continent (except Antarctica). Whether an African safari, tour of Asia, visit to Russia, treks in South America, scuba diving Australia and the Caribbean – I love to travel. I even majored in Geography at college. Say the word and I'll pack my bag.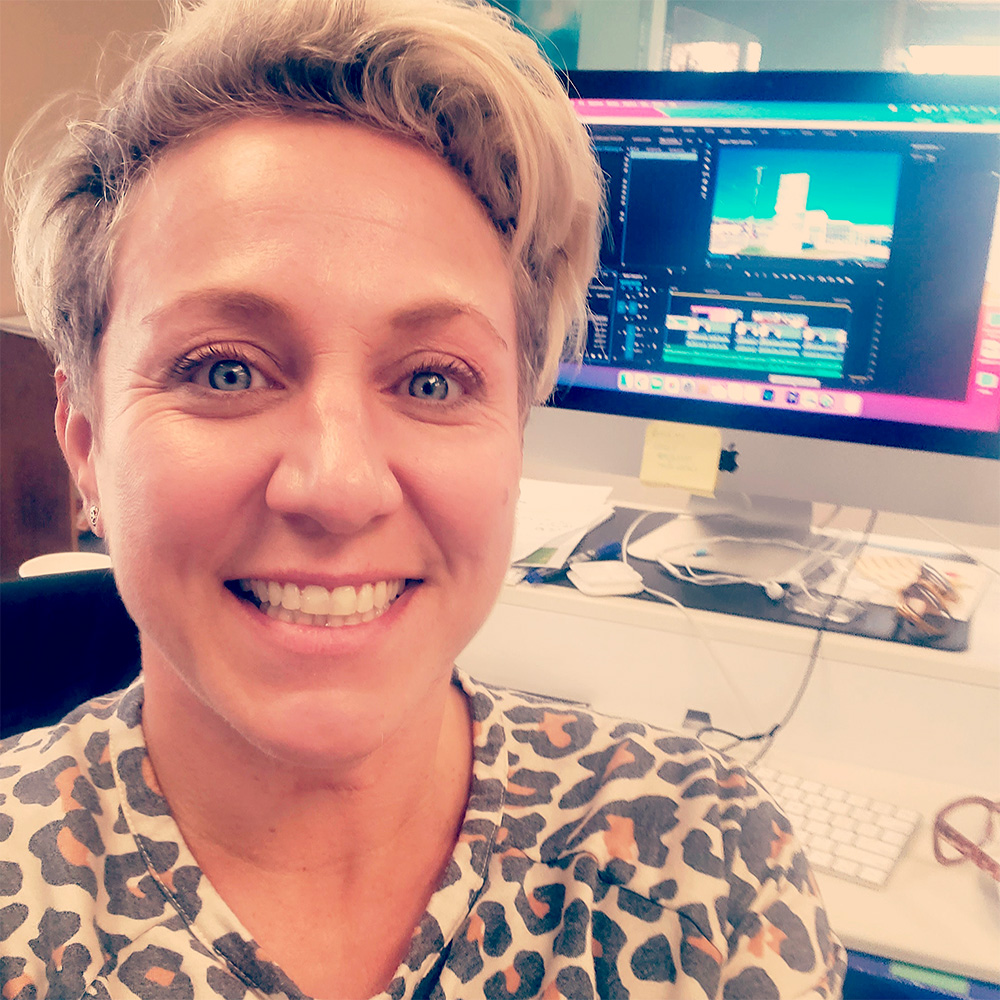 Rachel Albanese
Social Media Manager & Content Creator
Rachel hails from Manhattan but is 100% Jersey Girl since moving to Margate in 2012. She spent 20 years in New York as a video professional plus 10 years working remotely as a Graphic Designer and Video Editor for a social media marketing agency. Rachel took her experience in social media to the next level and completed a Rutgers University business certification in Digital Analytics and Optimization.
What do you like most about your job? I like the variety of work I do at JASM. In a day's work, I strategize and manage Facebook and Instagram ads for clients, design and schedule content on social media calendars and shoot and edit video. It's always creative, strategic and fun!
What do you do in your downtime? I make sure I get 6K steps in the morning before I do anything. I hang out with my dog, listen to music and practice the piano. You can also find me on my ipad reading the news and scrolling through TikTok.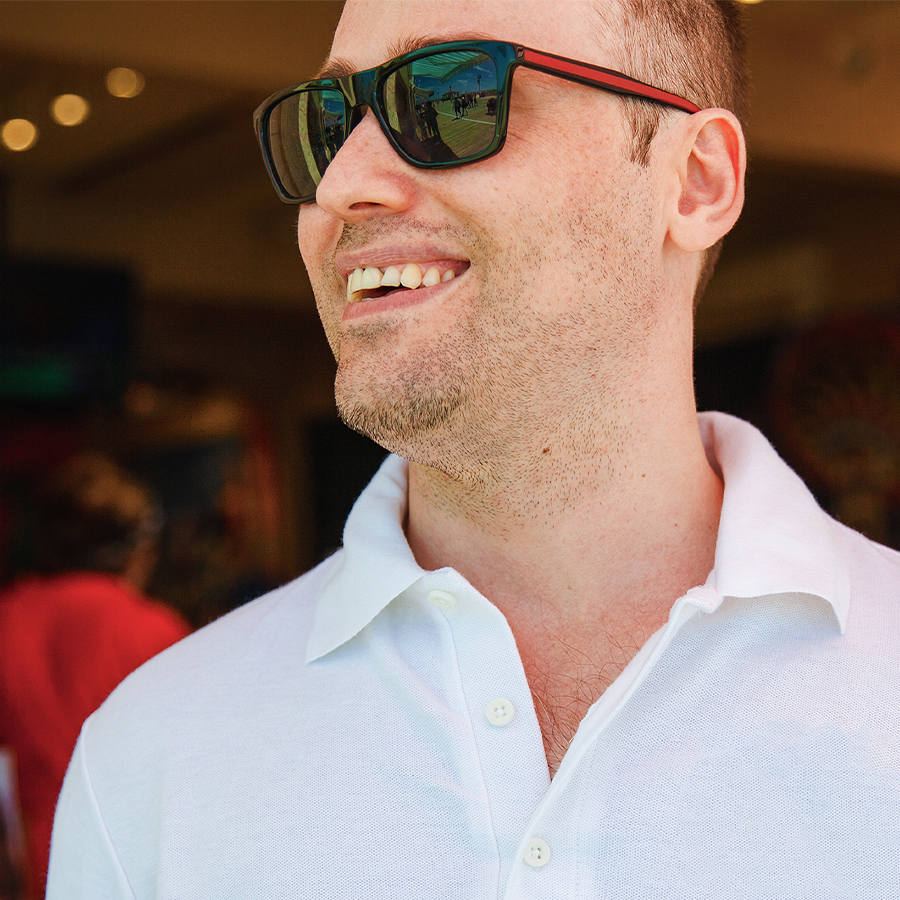 Dimitar Dimitrov
Senior Graphic & Web Designer
Dimitar loves exploring in search of new and great design concepts. His strong branding and print design background is backed up by his BFA in Visual Communications from Stockton University.
Favorite part of your job? I enjoy the variety of design projects that working with JASM's different types of clients and businesses offers.
What are your favorite pastime activities? I enjoy learning new design techniques, reading the latest technology and space research news, and spending time with friends and family.
What's your biggest accomplishment? One of my biggest accomplishments is graduating with Summa Cum Laude honors – all while working two full time jobs to pay off my school expenses.
Let's Start Something new.
Say Hello!
We would love to hear from you and discuss how we can customize our solutions to fit your specific goals and needs. the best marketing doesn't feel like marketing.